We Speak Your Language
Dr. Bob Hwang serves the Tappan Area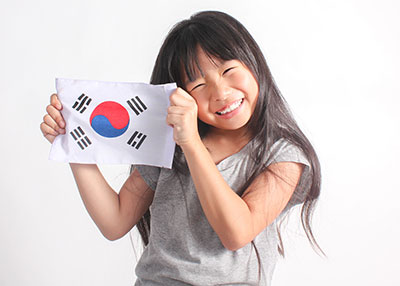 Dr. Bob was born in South Korea and moved to the United States when he was 10 years old. As a dedicated oral healthcare specialist with deep ties to the local Korean community, he has been proud to serve as a trusted dentist to many Korean families the area.
Having a clear, open channel of communication with your dentist is of the utmost importance. Experience has taught us that informing patients about what to expect before, during and after treatment greatly reduces anxiety, and is essential to building a trusting relationship between doctor and patient. However, if your dentist doesn't speak or understand your native language, this can be a challenge.
At Price Dental, we emphasize the role that two-way communication plays in helping you establish and maintain excellent oral health for many years to come. Dr. Bob speaks fluent Korean and is dedicated to helping you and your loved ones receive the maximum benefits of your visits with us. We proudly welcome Korean patients throughout the Wesley Chapel, Florida and surrounding communities to our office.
As your family dental practice, we are committed to excellence in patient care and equipped to help you achieve your dental goals. What sets our practice apart from the rest? Below are just some of the ways we continue to show our dedication to dentistry, and most importantly, YOU!
To learn more about our Korean-speaking dental practice, conveniently located for Tappan, NY, we welcome your call. To schedule your appointment with us at Price Dental, contact our friendly staff at (845) 670-4367 today.
23 NY-303
Tappan, NY 10983
(845) 848-9900